Meals and coffee break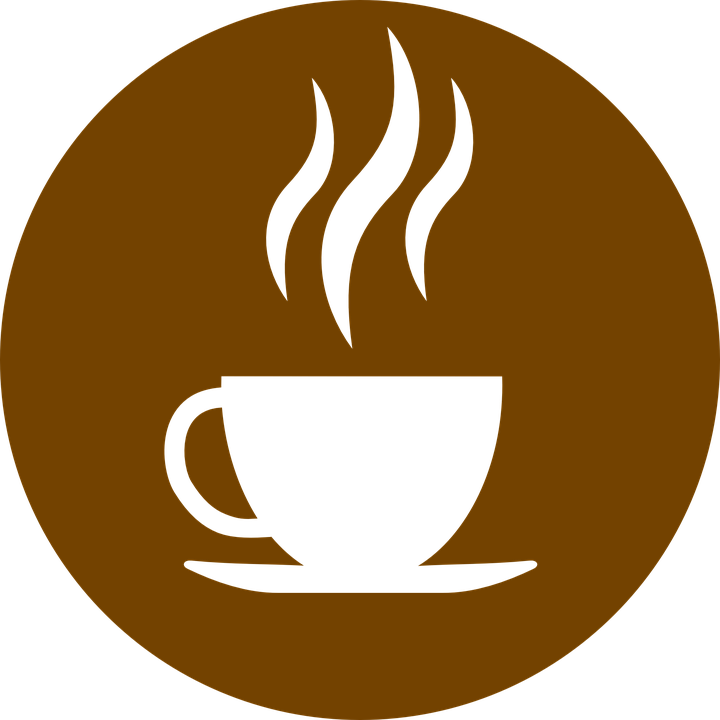 Lunch on Tuesday 30th is included in the Registration fee. For logistic purposes please LET US KNOW by sending an email if you have any special dietary requirements (vegetarian, allergies, etc.).
Meal tickets for Monday 29th and Wednesday 1st are available online through payment platform along the registration fee for €5,00/day.
Coffee and fruit juices will be available free of charge next to the Registration desk for the duration of the Congress. Moreover, there will be regular coffee breaks (as indicated in the programme) with free snacks available in the same place.