Home
The 5th International Medieval Meeting Lleida takes place June 25-26, 2015. It's organised by Grup de Recerca Consolidat en Estudis Medievals "Espai, Poder i Cultura" (Universitat de Lleida). The participants can present sessions and individual papers on different aspects of research in the history of the Middle Ages or sessions dedicated to the promotion and management of research, the application of new technologies in the Humanities and the promotion of historical heritage. Furthermore, there will be important presentations concerning the publication and dissemination of research in medieval history. These events will take place in our university, located in the medieval city of Lleida, where you will be able to enjoy a wide range of cultural and leisure activities.
COME AND TAKE PART!!
INAUGURAL CONFERENCE
25th June at 09.30am
Room: to be confirmed
Prof. PETER A. LINEHAN
(St John's College - Cambridge University)

TITLE TO BE CONFIRMED
Enrolment open for papers, sessions, business and exhibitors
f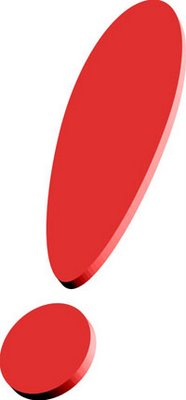 rom 20th October to 20th March 2015.
Enrolment open for attendees from 20th October to 29th
May 2015.
Invited and Free Papers, Sessions and Activities